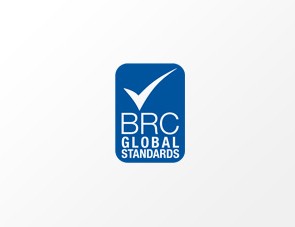 BRC Global Standard Food certificate is an international standard for food safety developed in the UK. BRC standard was developed to define and harmonize the requirements […]
more >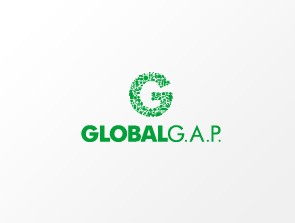 GLOBALG.A.P. is a food safety system for agricultural production. It was established in order to develop common procedures and a uniform standards for Good Agricultural […]
more >
PIECZARKI MAZURSKIE
London, We sell to UK market.
fax/phone: +48 89 742 37 30
Copyright © 2016 Mushrooms Producer in UK. All rights reserved.
Manufacturer mushrooms in England - English mushrooms, cultivation, sale, mushroom compost quality. We invite you to cooperation. We export our products to the whole of Europe. Our products meet the highest standards of all mushroom production. We offer the highest quality of the crop and the best price conditions - sales in our mushroom farms.
Please be advised that all your data is protected taking into account current regulations of the RODO. We also use cookies to provide services in accordance with the Telecommunications Law.
Data Administrator, Privacy policy.